Empower your payments infrastructure
PayFrame is used by thousands of businesses - of all sizes - to accept payments, make payouts and grow revenue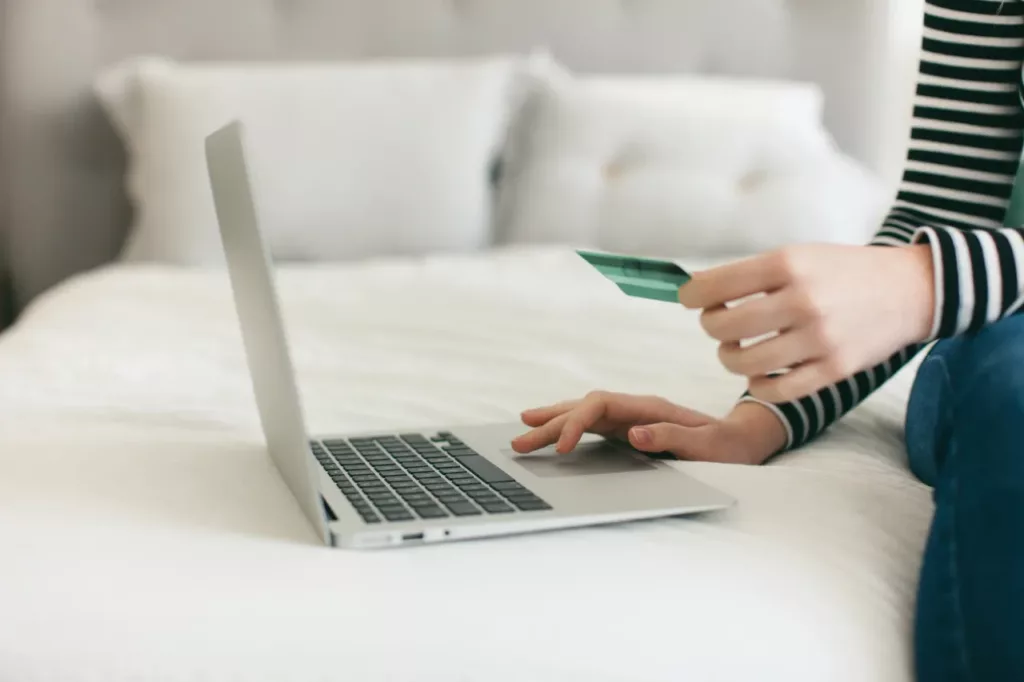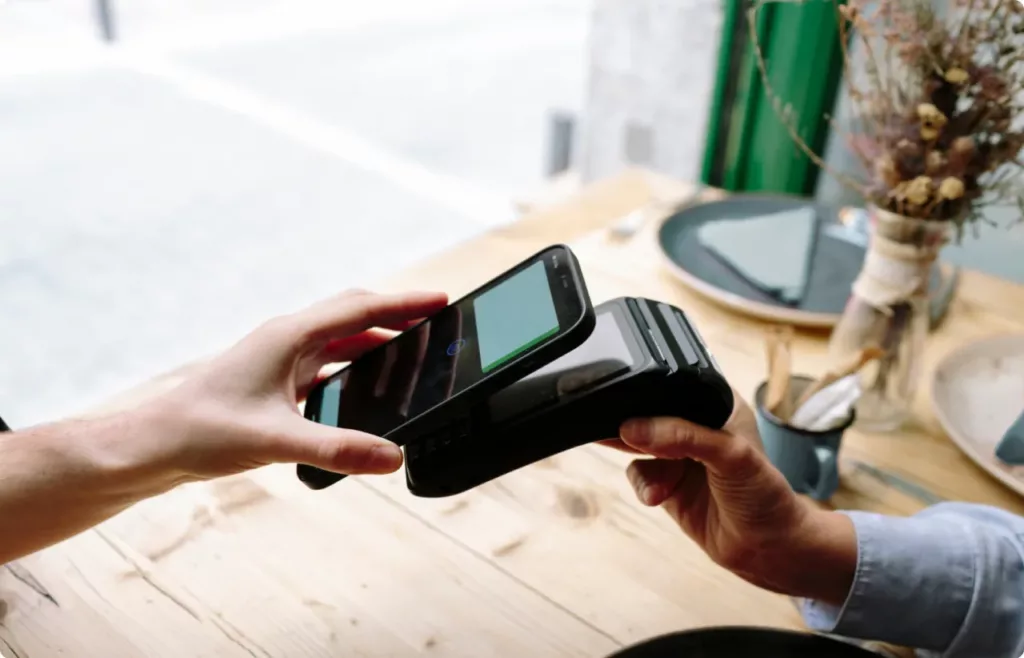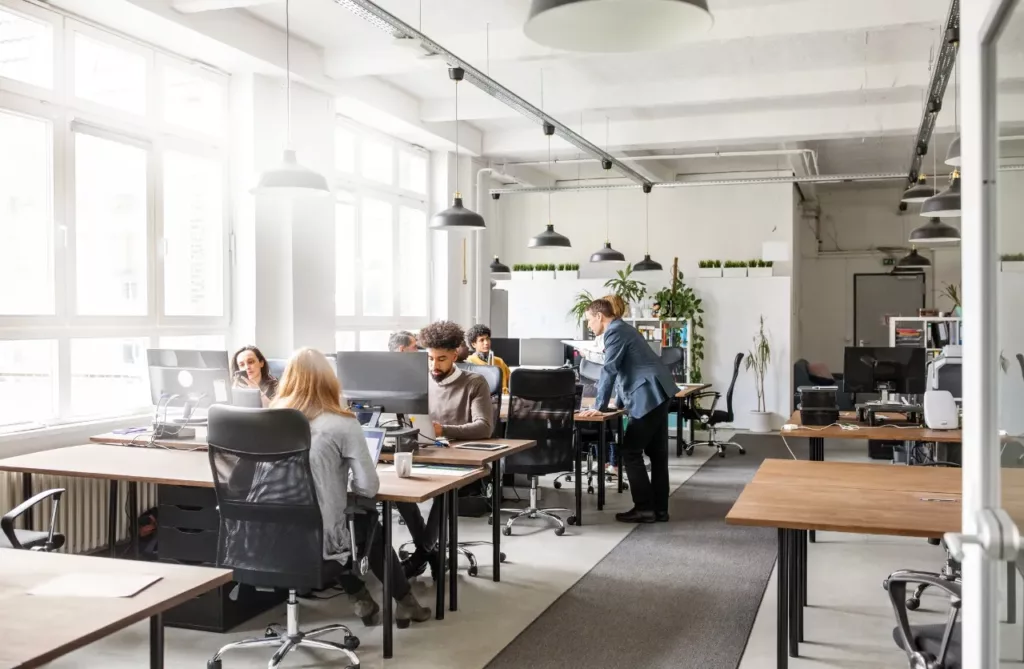 Empower your payments infrastructure
PayFrame is used by thousands of businesses - of all sizes - to accept payments, make payouts and grow revenue
Making payments pay
you more benefits
PayFrame payments help your business generate more revenue, drive profits, and add working capital to your enterprise.
Control that puts you in the driver's seat
Powerful analytics and reporting make it easier to control money and show you where to get more.
Works better so you work better
Developer friendly, adaptable programs with seamless integration and unparalleled customer service, means that you can focus on the rest of your business.
Where can PayFrame take your payments?
How far do you want to go?
PayFrame will keep you on the leading edge of the ever-evolving payments landscape. We know what's next so you don't have to.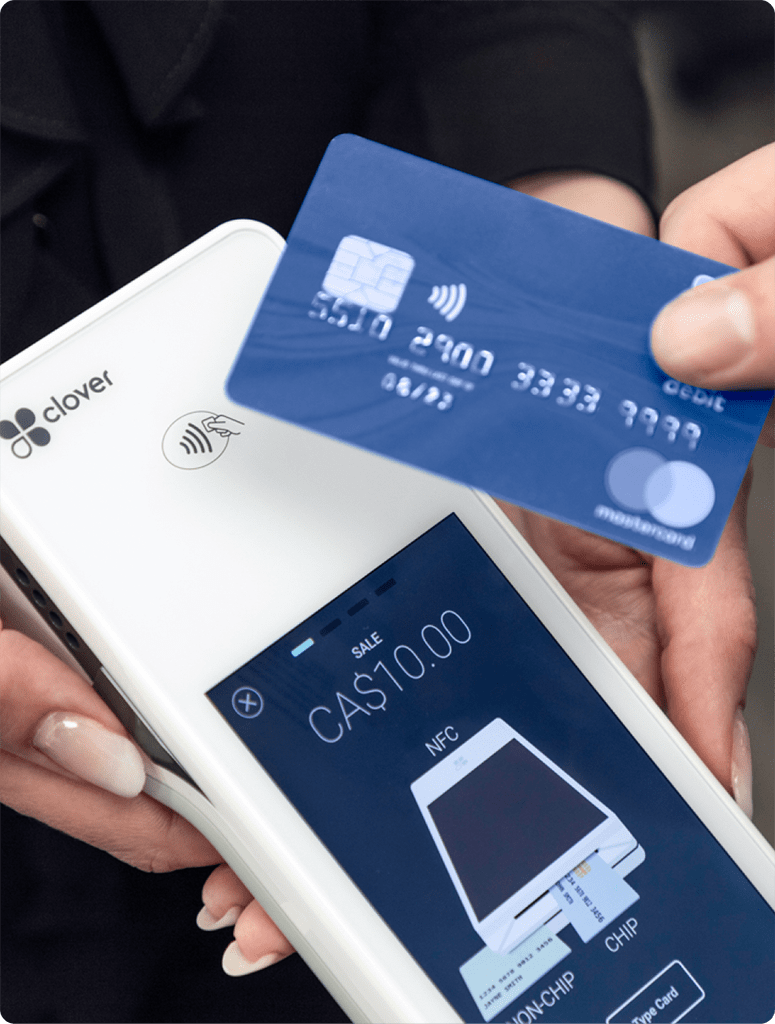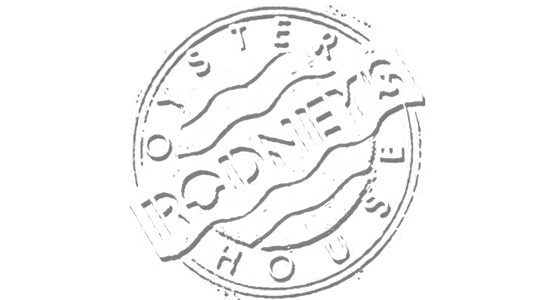 " All we had to do was supply the last 6 months of statements, they did the rest. Their analysis, recommended roadmap and execution was on-point. We highly recommend having these experts by your side. "
Owner, Rodney's Oyster Bar

" Their knowledge of the industry and strong negotiation skills have resulted in annual savings of nearly $90,000! They have also helped with auditing our merchant fees, increasing our security and being there when we need them. Their tactics and approach are seamless. "
Director of Finance – DL EQ3
Payments professionals who know how to make payments work harder.
Take more control of your payments with the support of payments professionals from every channel and every facet of the industry.
Any challenge you bring us we can quickly resolve – there's no getting up to speed; we hit the ground running for you. Decades of experience have taught us this business inside and out; hard-won insight shows us where it's going.
Partner with us as we share ideas, learning, and valuable advice to make your payments work harder for you. We're here to help.